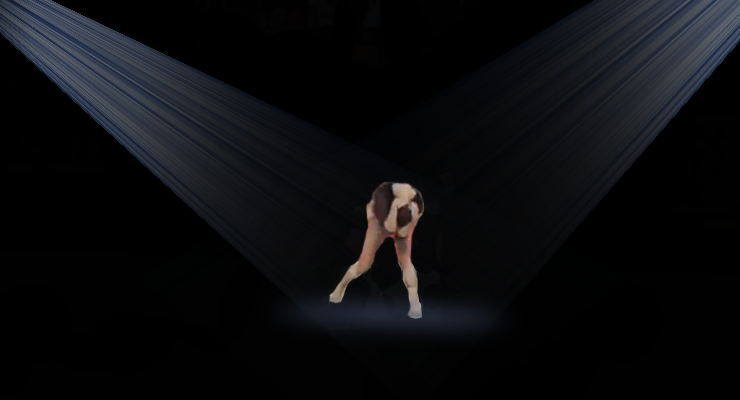 LISTEN HERE
IN THE NEWS
 Spencer and Jessica chat about:
Chinese National Games
Romanian Championships

The craziest scoring of any national championship in the World.
We enjoy Catalina Ponor's death-stare-down at the beam after an unusual two falls in a row. Then we interpret Ponor's

new floor routine

Varna World Cup, Italian and Swiss Nationals 

Andrade

Amanar

We seethe about Brazil's decision to only send two athletes to Worlds this year. SEETHE!

Deisree Carofiglio

 of Italy has a Dowell and so.much.drama. in her floor routine! 

The official roster for US Worlds Training Camp is: Carey, Chiles, Frazier, Gaskins, Hurd, Locklear, McCusker, Schennikova, Smith, Thomas.
GYMTERNET NEWS (46:56)
Our weekly roundup of the latest news stories from around the gymternet include:
Aliya Mustafina has returned to training at Round Lake with her baby. 

John Geddart got caught in what seems to be a big fat lie about disgraced ex-MSU coach, Kathie Klages working at his gym. 
Simone's therapist, Robert Andrews has written the best article ever on why gymnastics has found itself in hot water; the culture of disempowerment: 

USAG Sexual Abuse Scandal Is A Symptom Of Deeper Issues

Danell Leyva will be on 

Danell Leyva 

Mira Quem Baila

GAT Hurricane Harvey Relief Fund to help gymnastics clubs impacted by Harvey.
FEEDBACK (46:56)
1996 Olympic commentary and what gymnastics was like in the 70's
Accidental upgrades like the WolfKino: 

Stella Nistor accidental

double pirouette

Katelyn Ohashi speaking up
Where is Gabby Douglas?
Bone Density and gymnastics feedback from a Bioengineer
How far can the bars be spread apart in FIG competition?
Competing back-to-back from Floor to Vault
WE ARE GIVING AWAY TICKETS TO WORLDS!
Prize One

:  A of pair tickets (so you can bring a friend!) for every final, including the sold out Women's All-Around Final. 

Deadline: September 11th at midnight Pacific

Prize Two

: One ticket to all four all finals, including the sold out Women's All-Around Final

Deadline: September 18th at midnight Pacific

Who Can Enter: Club Gym Nerd members only. Join here.
How to Enter: Tell us who you want to win at Worlds in Montreal.

 Email: gymcastic@gmail.com using the subject line GymCastic Worlds Tickets
OR
Twitter or Instagram using  the hashtag 

#GymCasticWorldsTickets
SUPPORT THE SHOW
RELATED EPISODES
MORE WAYS TO LISTEN