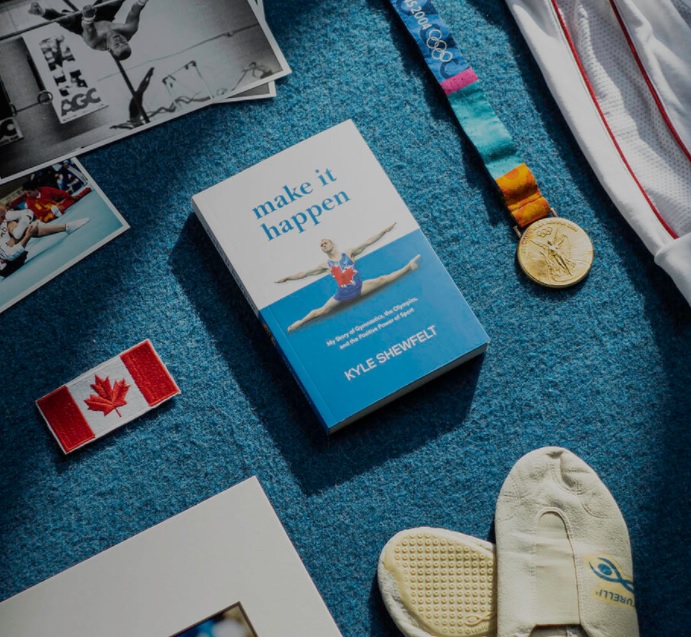 LISTEN

WATCH
Club Gym Nerd members can watch the podcast being recorded and see video clips of the gymnastics while we discuss.Please login to your Club Gym Nerd account to listen and/or watch this episode. Not a member? Join here.

NATIONALS PREVIEW
The biggest questions we have heading into nationals—featuring Konnor McClain's sudden gym move, Riley McCusker's injury status, whether Sunisa Lee will do the all-around, and who's going to write the worst article about Simone's vault
Athletes opting out of doing interviews — good news or greatest news?
What does two weeks more time look like for Morgan Hurd and Grace McCallum? Is Spencer still trying to make Leanne Wong happen? What does Kara Eaker need to do?
Laurie Hernandez goes next level with a Tiktok AA reveal
MAN THINGS: Kensley tells us about national team funding, the Pan Ams team and who's really in contention for a +1 Olympic spot for the US men, and likely Olympic team permutations heading into nationals. Plus, the greatest retirement tweet of all time.
INTERVIEW
Make it Happen: My Story of Gymnastics, the Olympics, and the Positive Power of Sport by Kyle Shewfelt
Three time Canadian Olympian, and 2004 Olympic gold medalist Kyle Shewfelt is here to talk about his new book. Listen for how you can win an autographed copy of the book or even a 15-minute chat with Kyle himself. Pre-order the book here.
WIN THE BOOK AND A VIDEO CHAT WITH KYLE 

HOW: On Twitter or Instagram and let us know about the coach who made the biggest positive impact on your life and why? Photos are encouraged but not required. Use the hashtag "PositivePowerContest and tag @GymCastic and @kyleshewfelt.
DEADLINE: The deadline for entries is Sunday, June 6, and winners will be announced on the June 9 episode of GymCastic.
WHAT: Three random winners will receive an autographed copy of Kyle's new book, Make it Happen, and one winner will have a 15-minute video chat with the gold-medalist himself!

We discuss:

The Amanar, The Shewfelt, or The Shewmanar? We decide what's fair.
Partying with Produnova.
Unlearning and modeling good coaching. Advice from his favorite Child Psychologist .
Why he waited so long to write a book, instead of capitalizing on his 2004 gold-fame.
We talk about mutual commentary regrets and how we want to change commentary, coaching and fan culture to make it more positive.
How he would have taken his power back when he tied with Marian Drăgulescu.
Creating a healthy environment without being demeaning.
Why his career is example of reaching the highest level in gymnastics with positive coaching.
"Death Conditioning" vs. the no pain, no gain   vs. being allowed to fail in order to gain perspective.
How to gymnastics coaching and culture through agency, partnership and communication.
JOIN CLUB GYM NERD

RELATED EPISODES
MORE WAYS TO LISTEN