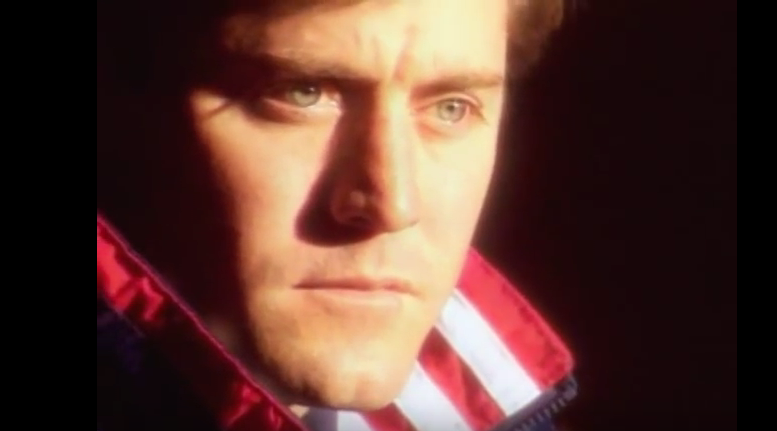 LISTEN HERE
GYMTERNET NEWS
A mini bonus episode this week in which we discuss the latest urgent, somewhat crazy USAG developments that can't wait another moment!
Thoughts on the Kerry Perry WE HAVE GREAT INSURANCE keynote from last week's episode (HOLLA Iowa Gym Nest!) and the part that…doesn't really add up?

Tom Forster is the new High-Performance Team Coordinator for the US women

Who is Tom Forster?

Initial reactions to the announcement (like "phew" and "hrmm")

The positive tone he's attempting to strike

What the elite coaches think about the move

How does someone who has been involved with USAG for decades convince the public that he can make change?

The changes we would like to see made to the camp system (they are many and extensive)

Why aren't the 2008 Olympic teams getting the traditional 10-year reunion at nationals?

The "Cowboy Hat Indictments" coming out of Texas

Nassar and van Horn are indicted

We revisit Debbie van Horn's role

Martha seems totally off the hook. Why?
SUPPORT THE SHOW
RELATED EPISODES
MORE WAYS TO LISTEN