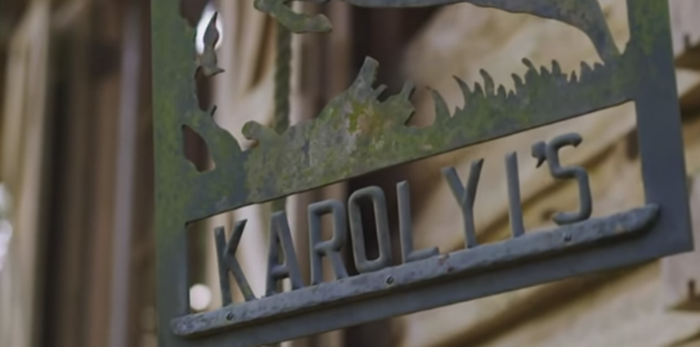 LISTEN HERE
GYMTERNET NEWS
And in actual gymnastics developments: (1:05:38)
The drama over the English Commonwealth Games team deepens

Cuba is in the Pacific now, and we're all for it

Giulia Steingruber is playing around with a Yurchenko double back
MEET NEWS (49:08)
We break down the key storylines to watch at this Saturday's NCAA regionals and rage about the scheduling and individual qualification rules, as per usual

Professor O'Beirne, PhD brings us a history lesson on the origins of the Commonwealth Games, and we get excited about Wales and dragons. 
FEEDBACK (1:11:13)
Why can't women do NCAA and elite at the same time?

Primary source material about the sound in the Georgia Dome

When a floor routine might also be a tornado warning

A long-time brevet judge on how we can fix NCAA (and USAG) judging

2-hour awards ceremonies (WHATTTT??) and plans for a parent revolt!
Live Show at NCAAs
Seats limited. Get your tickets here 
SUPPORT THE SHOW
RELATED EPISODES
MORE WAYS TO LISTEN