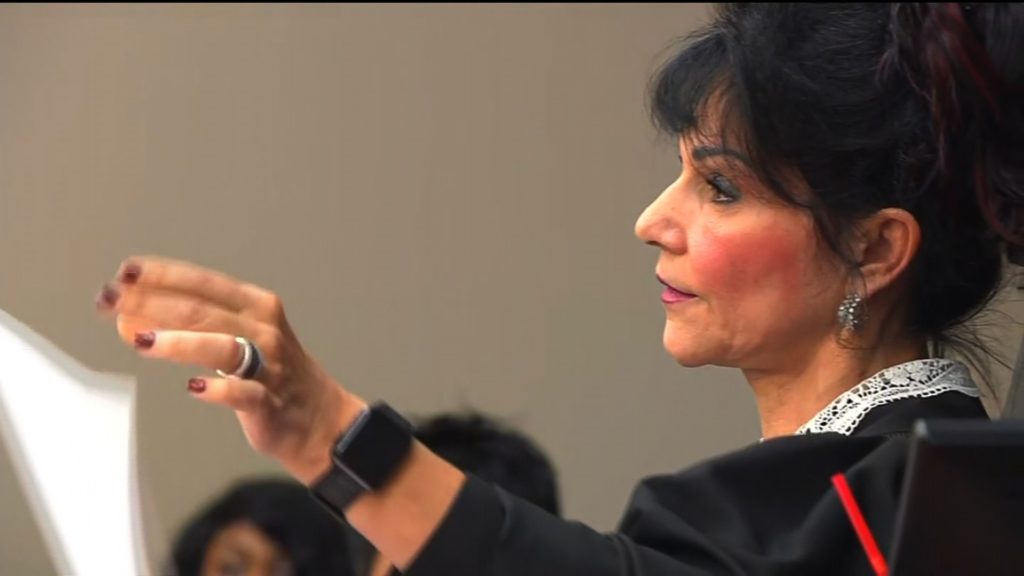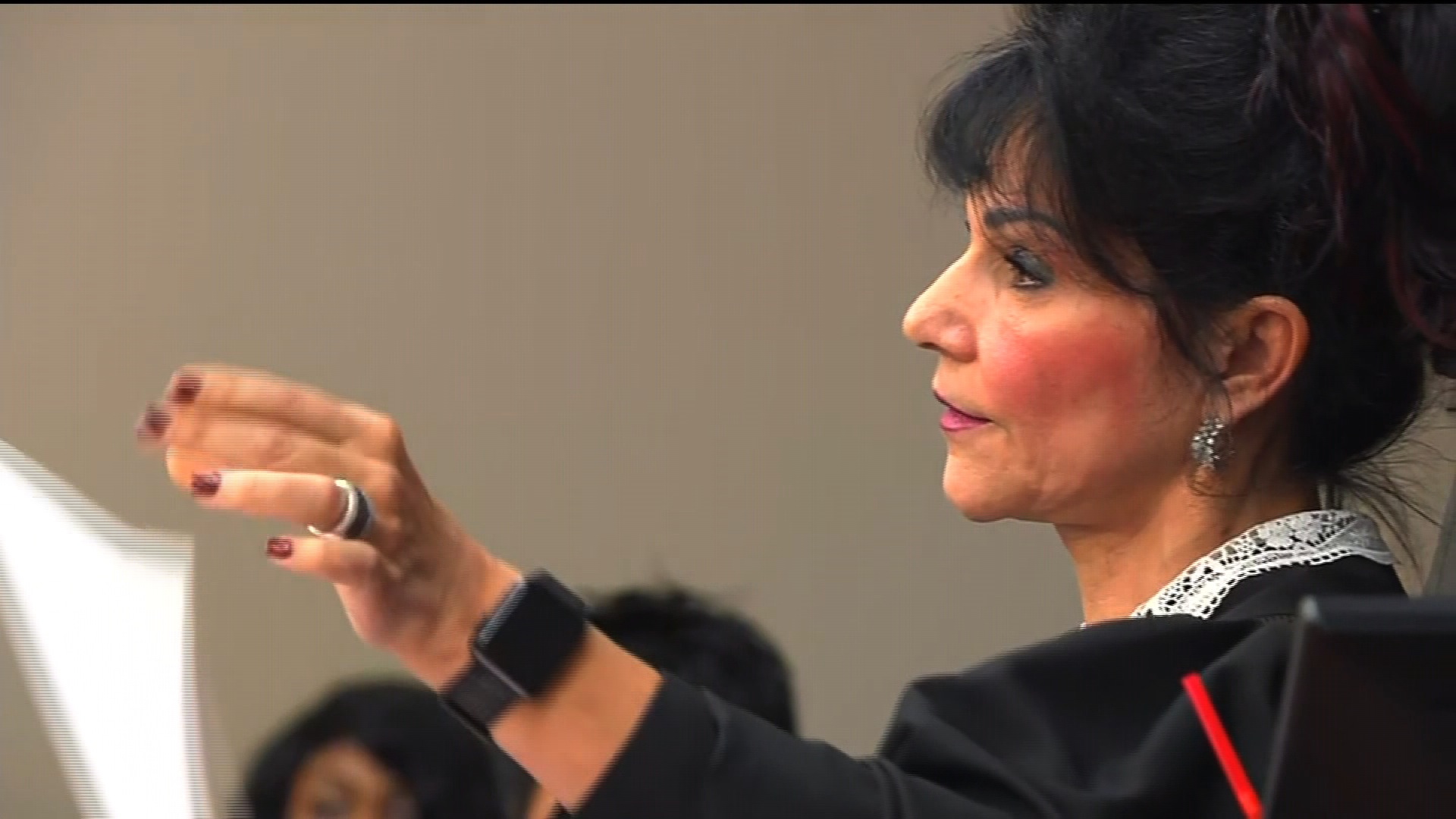 LISTEN HERE
GYMTERNET NEWS
Our weekly roundup of the latest news stories from around the gymternet include:
Victim Impact Statements and why everyone should go to USAG meets dressed as Judge Rosemarie Aquilina.

Mattie

Larson made a big impact talking about how USAG created an abusive environment.  McKenzie Wofford backed her up. 
Rachael Denhollander gave a speech to go down in the history books, "What Is A Little Girl Worth?" Who should play her in the Oscar-winning movie?
We explain why Judge Aquilina was legally allowed to be partial so everyone can calm down.

USOC

cracking down

…now…suddenly. We have feelings. 

Why the Daniels Report wasn't enough.
Aly Raisman hit the USOC back with her own demands for an independent investigation.
We want a Truth and Reconciliation hearing with Valeri Liukin.

Congress passed Senate Bill 534 Protecting Young Victims from Sexual Abuse and Safe Sport Authorization Act. Next step is Trump's signature. 

These three voted against the bill. Feel free to vote them out of office:

Justin Amash, Michigan's 3rd congressional district

Thomas Massie, Kentucky's 4th congressional district

Mark Sanford, South Carolina's 1st congressional district

John Geddart of Twistars was

 suspended

, then hilariously announced he is going to retire.

He moved the gym into his wife's name, if/when he is banned by USAG, he will have to be entirely unaffiliated with the gym if the gym wants to retain its membership.

Jessica called the police on him and it didn't go well.

MSU

Lou Anna Simon

resigned. Still no one fired at MSU except for Nassar.

MSU produced two different Title IX investigation reports. The

the version 

not given to the victim said Nassar was "exposing patients to unnecessary trauma…"
Joel Ferguson, a trustee and vice-chair of the MSU board, has not stepped down. Instead he supported Simon: "There's so many more things going on at the university than just this Nassar thing."

Miss Val on

 

radio

last week said, ex-USAG President, Steve Penny, told her he let Marta get away with being abusive because she won.
NCAA RECAP! (1:24:43)
The week of CRACK!

Even Kathy Johnson had to take to Twitter to complain!

The judges gave Alex McMurtry's

upgraded DTY, doesn't stick, a 10

The judges gave OU's beam rotation 

9.9s, even 

Bre Showers 

Florida needed 9.925 to win, judges gave it to 

Baumann

Stanford/Oregon State bars scoring was ridiculous

UCLA beat LSU at Metroplex with 197.625
SUPPORT THE SHOW
RELATED EPISODES
MORE WAYS TO LISTEN