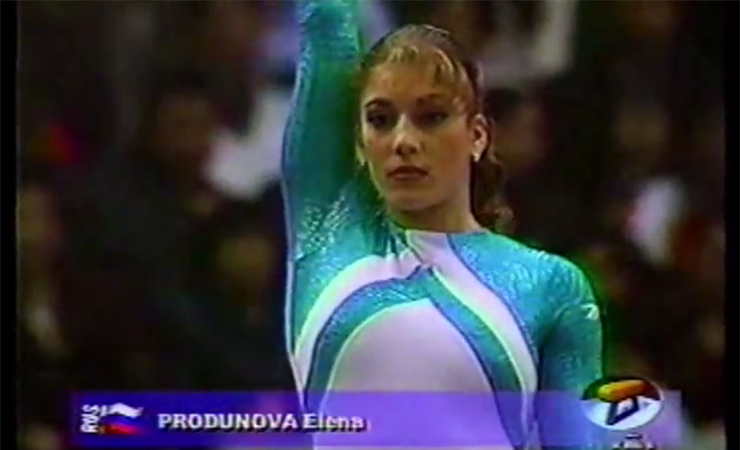 LISTEN HERE

This week, we have a special episode commissioned by Club Gym Nerd member Queen Heather, who requested an episode all about memorable gymnasts and teams who finished 4th!
Part 1: The official induction of the inaugural class of the 4th Place Hall of Fame, recognizing their lifetime achievement in the 4th place arts.

Aly Raisman and the London tiebreak

Yelena Produnova and the travesty of the 1999 vault final, where Prod finished behind Olaru and Amanar.

Shang Chunsong, Anna Pavlova, Vanessa Ferrari, Beth Tweddle, and Eva Bosakova
Part 2: 4th place heartbreaks
Part 3: When 4th place is awesome

The Japanese women's team in 2016

That time Sacramone got 4th. In the ALL-AROUND.
Part 4: 4th place debates

The 2008 Olympic vault final–Sacramone v. Cheng

The 2000 Olympic floor final–Justice for Moya
Part 5: 4th place men

Kyle Shewfelt and the 2004 vault final debacle

The 2012 men's team final and Kohei's phantom handstand
Part 6: A round of 4th place trivia, some fun 4th place factoids, and an important discussion about what award should be given to those who finish 4th. 
SUPPORT THE SHOW
RELATED EPISODES
MORE WAYS TO LISTEN