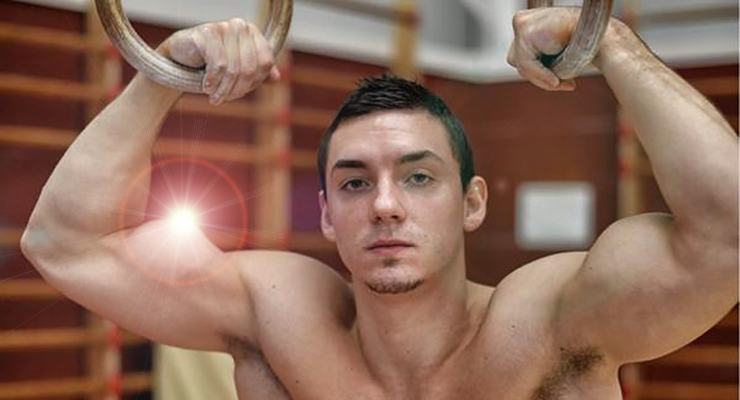 Northern Ireland's Luke Carson has become a symbol of strength and perseverance around the world. A veteran of six World Championships, he was poised to send Ireland to their second-ever Olympics before an injury forced him to water down his routines. He came back from two potentially career-ending injuries to compete again.  Emma Bailey and Luke discussed:
You thought his leg was bad, wait until you hear about his birth defect and the awful procedure he must endure every six months! (See example video on the playlist below to fulfill your creepy curiosity)
The status of his injury almost one-year after the Commonwealth Games
The problems with metal rods and hot tubs
Coaching his pommel horse prodigy, Rhys Mcclenaghan and team at Rathgael Gymnastics Club
How he proposed to his girlfriend
How social media can fuel healthy competition between gymnasts
The both frightening and gratifying truth about funding and sponsor relationships
The future of gymnastics in Ireland

What: Do your favorite Shannon Miller pose or choreography.
How: Post it on Twitter or Instagram, tag us and use  any of these Steve Nunno quote hashtags: #ItsMillerTime or #InterGalacticChampion or #MillerTimeContest
Deadline: Monday, June 15th
Winner: Gets a copy of Shannon's book!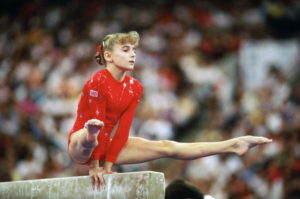 Or watch this week's playlist on YouTube here.