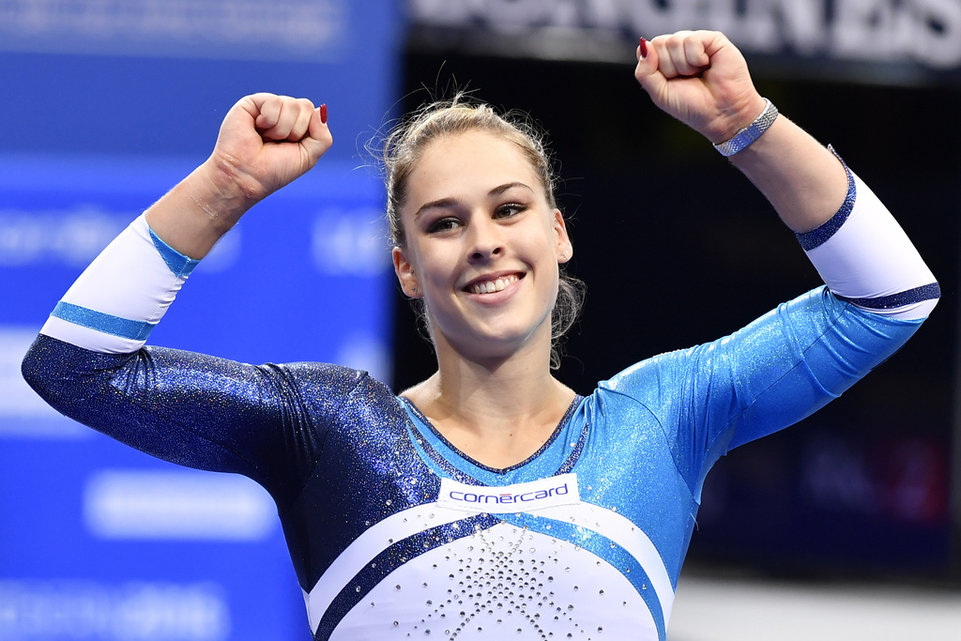 This week's episode is proudly presented by new Club Gym Nerd member, Saul, who joined at the Episode Dedication level. Saul dedicated this episode to Natalia Frolova's 1986 floor routine. This Soviet great does one of his  favorite old school routines; he watches it from time-to-time and not enough people know about her amazingness!  We couldn't agree more. Thank you for supporting the show and spending the Frolova, Saul!
LISTEN HERE
IN THE NEWS
In the news, Uncle Tim, Lauren, and Jessica chat about:
US Classic (2:36) videos

Who competed AA, who chose to show up just for podium training and why (read our article on rules changes)

Gabby's new floor routine, her opinions of the Zika threat, and new bar skill and technique

Bailie Key Watch

Laurie Hernandez vs. Ragan Smith vs. Alyssa Bauman vs. Swaggie Maggie

Bars duel, Ashton Locklear vs. Madison Kocian

Our top three moments from the junior meet (32:40)

The insanity of Aly Raisman scoring higher than Jordan Chiles on vault. 

Best moments from the NBC broadcast. Yes, we said best, as in we liked some things.

European Championships (55:45) routines 
U.S. Men's National Championships (1:47:22) videos

Danell Leyva's second round of dog bites, stolen medals and new towel. 

The amazingness of Chris Brooks

Marvin Kimble's celebration for the history books.

Paul Ruggeri – a 16.000 on high bar and finishing in the top 3 on 3 events!

Olympic Team Strategy: We are with Spencer, screw pommel horse and maximize the other events!
SUPPORT THE SHOW
RELATED
MORE WAYS TO LISTEN