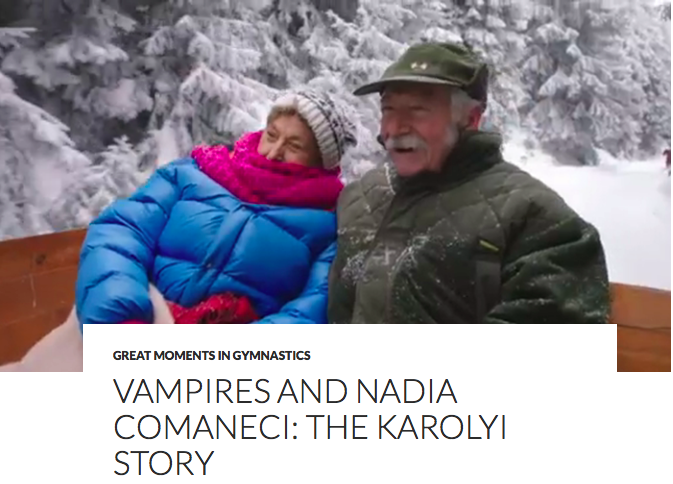 LISTEN HERE
BlogCast Bonanza!
The Balance Beam Situation full blog posts with gifs and screen caps galore:

American Horror Story: The Ranch

here.

Vampires and Nadia Comaneci: The Karolyi Story

here.
A special Spencer Blogcast about the American Classic—and all associated streaming controversies. What happened? Why was it weird? And why is this nonsense entirely unsurprising coming from USAG circa 2018?
RELATED EPISODES
MORE WAYS TO LISTEN