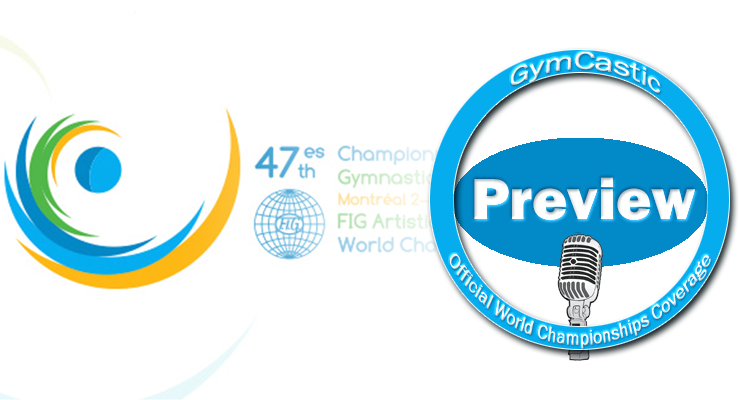 LISTEN HERE
WORLD CHAMPIONSHIPS
Spencer, Lauren, and Jessica chat about:
All the exciting GymCastic goodies you can expect from us at worlds!!!

Lots of video clips and video analysis from us starting with PODIUM TRAINING this Friday!

A podcast every single day of competition starting with men's prelims on Monday through finals on Sunday .

We might try something else we've never done before for Club Members, s

o if you haven't made sure you can login and get to the extended version of the Maggie Haney, Aimee Boorman interview, please do so now.

How to watch

US team selection (7:30)

WE GOT VIDEOS FROM SELECTION CAMP!!!! #ScottandRhonda4ever
Why a Smith, Hurd, Carey, Locklear team is weird, unexpected, and controversial
Why a Smith, Hurd, Carey, Locklear team makes total sense
That time Italy looked at the US's "controversial" selection and said, "Hold my beer…" (18:44)

Women's All-Around (23:53)

True or false: It's Ragan Smith v. Larisa Iordache for the all-around title
Who else should we be watching in the medal hunt? (Hint: lots of people)
We preemptively award the Longines Prize for Elegance to at least six people (36:16)

NEW SKILLS ALERT (41:16)

Why it's extra, extra important to pay attention to Nina Derwael, Georgia-Mae Fenton, Tabea Alt, Cintia Rodriguez, and Aiko Sugihara this year.

Event Finals (48:00)

The major players on each apparatus
Questions we still have heading into the competition

Is Paseka…good?
Does Ashton Locklear have the execut…BUT HER INBARS
Will Nina Derwael make history for Belgium
Will Iordache get that giant 6.7 D?
Will the floor final be Japan's time?

Our 100% accurate, definite, guaranteed podium predictions

The part where we remind you to pay attention to other gymnasts for reasons like being in their 20s or being tall or having a good backstory (1:20:26)

This year's submissions: Jonna Adlerteg, Farah Hussein, and Courtney McGregor

Letters to Bogi

What the three of us want for Gymnastics Christmas this year. It's a lot.

Men's competition storylines (1:27:12)

Kohei v. Oleg: The Rematch?
Is Kenzo becoming a real boy? (i.e. all-arounder?)
Samir Ait Said's return from the Rio leg snap
Yul Moldauer bringing the pretty back to USA Gymnastics
The Marvin Kimble resurrection
The return of Dr. Epke

Men's super-duper exciting skills to watch 

TTYs from Artur Dalaloyan and (maybe now) Eddie Penev
Sam Mikulak's possible triple back 1/1 on high bar
Whittenburg's triple pike on rings
Hidetaka Miyachi's MOST AMAZING HIGH BAR EVER and the race for the double twisting layout Kovacs
Max Whitlock's MI6, classified, top top secret new pommel horse skills

UMMMMMM, the mascot for worlds?!?!?!?! 
SUPPORT THE SHOW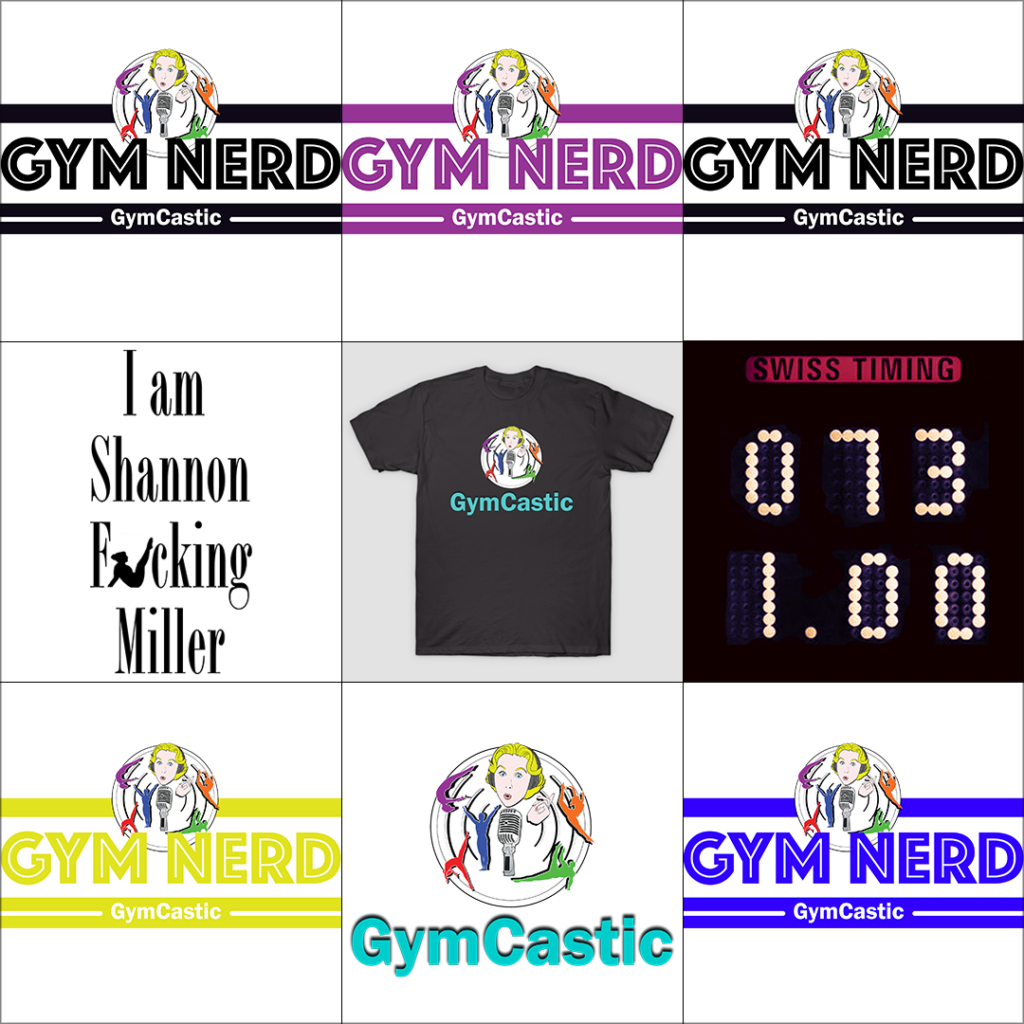 RELATED EPISODES
MORE WAYS TO LISTEN