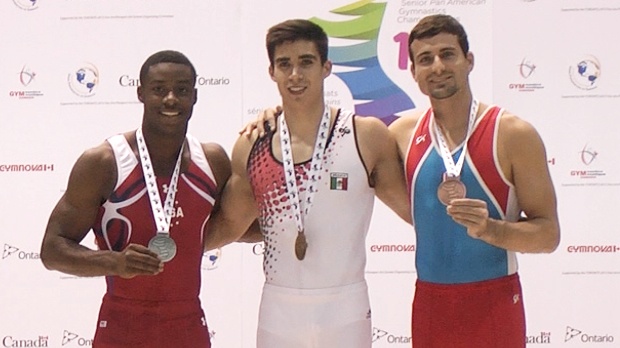 In the news, Uncle Tim, Evan, Cordelia Price, and Jessica chat about:
The triumphant return of CUBA (WAG 4th place team) and how much we want Yesenia Ferrera and Manrique Larduet to defect too!
Marvin "The Hot Mess of Unlimited Potential" Kimble
Comparing the US men's scores at the national championships to the rest of the world (see chart below)
How we felt about the US men's team selection process
Pan American Championships: the good, the bad and the injuries (Maggie Nichols, noooo!!!)
Yamilet Peña and the tale of the sliding sting mat
Marta gives advice to parents and Arthur Zanetti loves to take pictures with Cordelia
Sexy Data: How did Pan Am Championship scores compare to P&G Championships for the US women
How the performance of the US women at Pan Am's effected their positions for the world team
We lament the loss of thrown back artistry from our beloved, Tomás "Porn Stach" González
How Donell Whittenburg stole the show at P&G Championships


Apply for tickets to the 2015 Pan Am Games in Toronto here.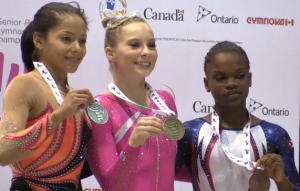 Or watch this week's playlist on YouTube here.