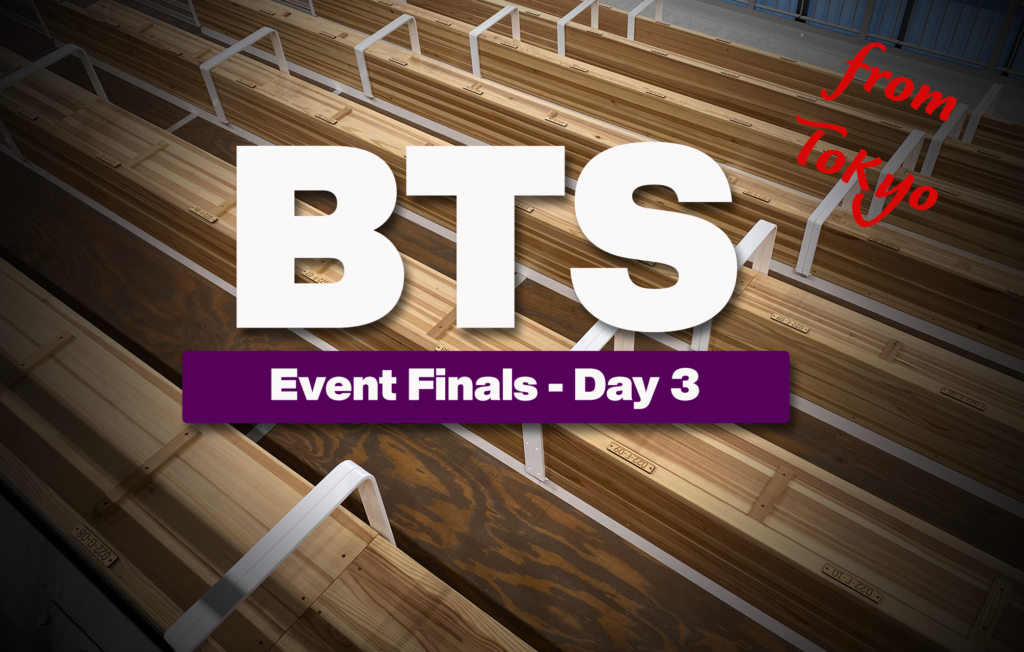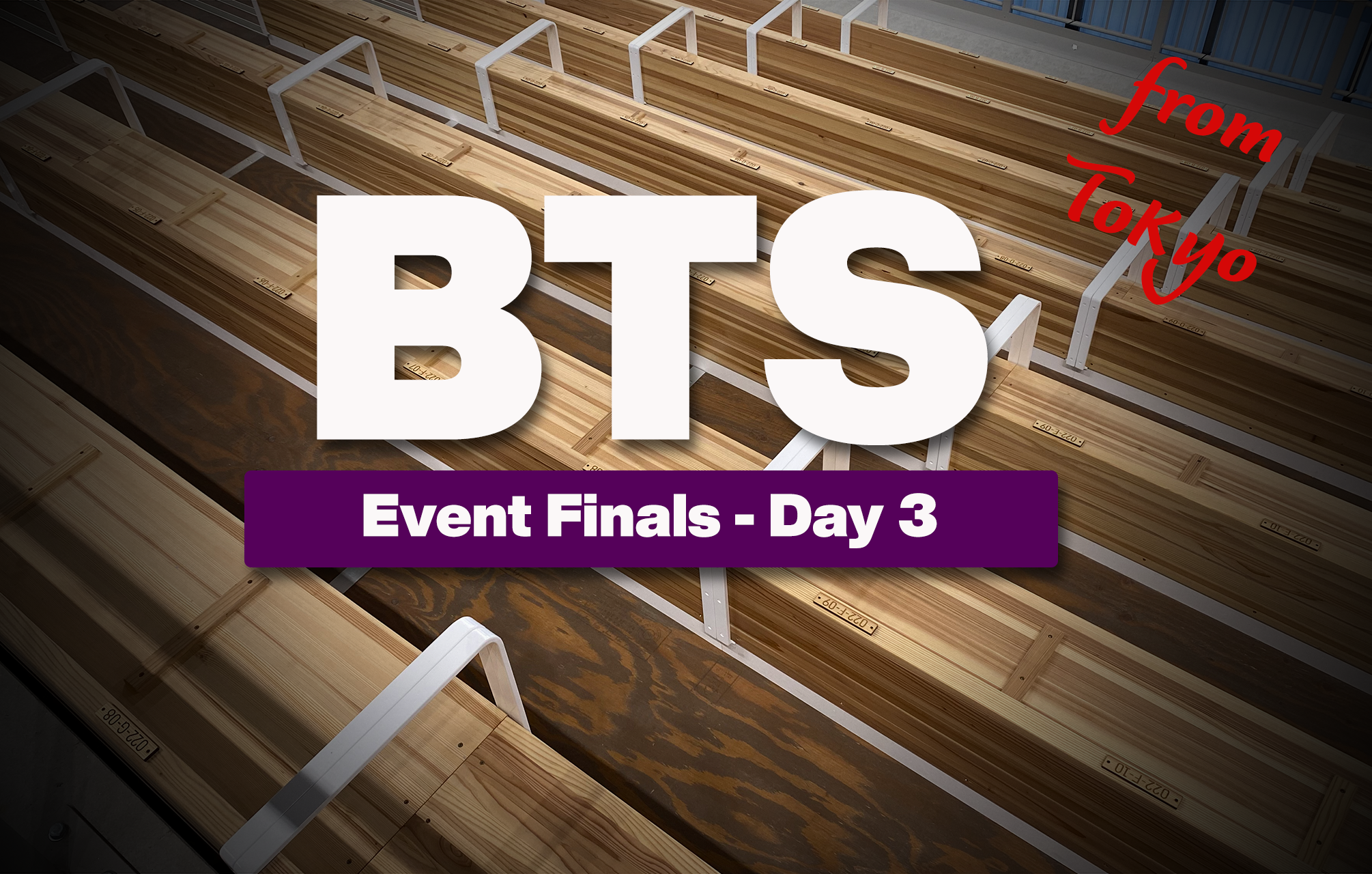 LISTEN HERE
Our immediate reactions after watching the second day of event finals at the Tokyo Olympics. Today, beam, high bar and p-bars.
All the details you didn't see on tv, direct from Tokyo:
Simone Biles returned to the podium and didn't die on her beam dismount; Chenchen remained the beam queen, historic medal for Turkey on Pbars from Arican, Zou regained his p-bars crown;  Tin Srbic's code hacking high bar medal; Sam Mikulak went out with a happy hit and Daiki's HB was redonkulously good.
CLUB MEMBERS: Listen or Watch the full Behind The Scenes HERE
JOIN CLUB GYM NERD
RELATED
MORE WAYS TO LISTEN