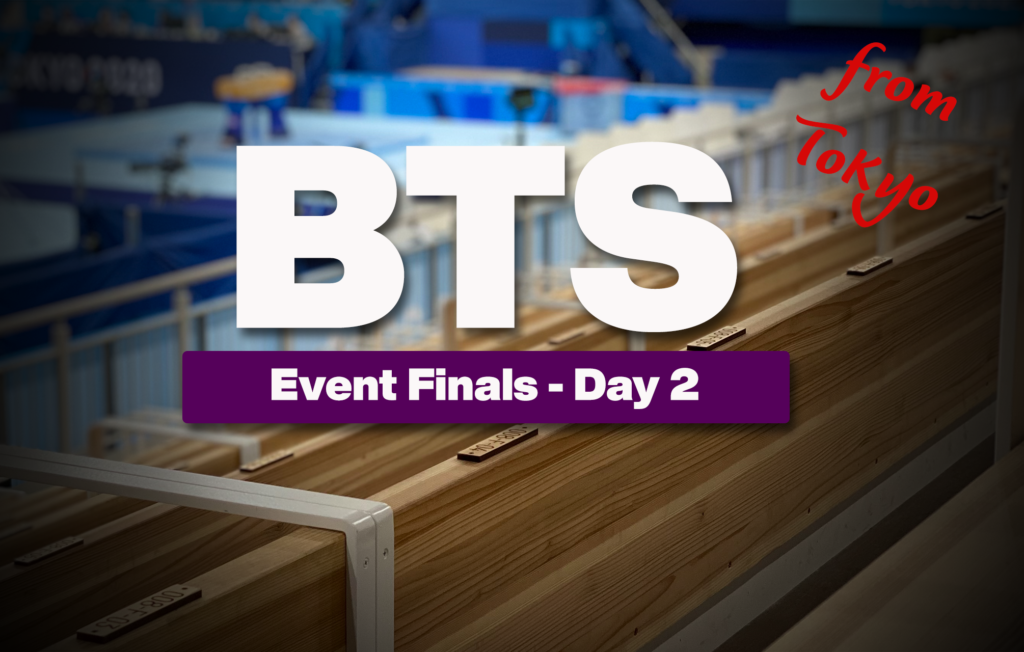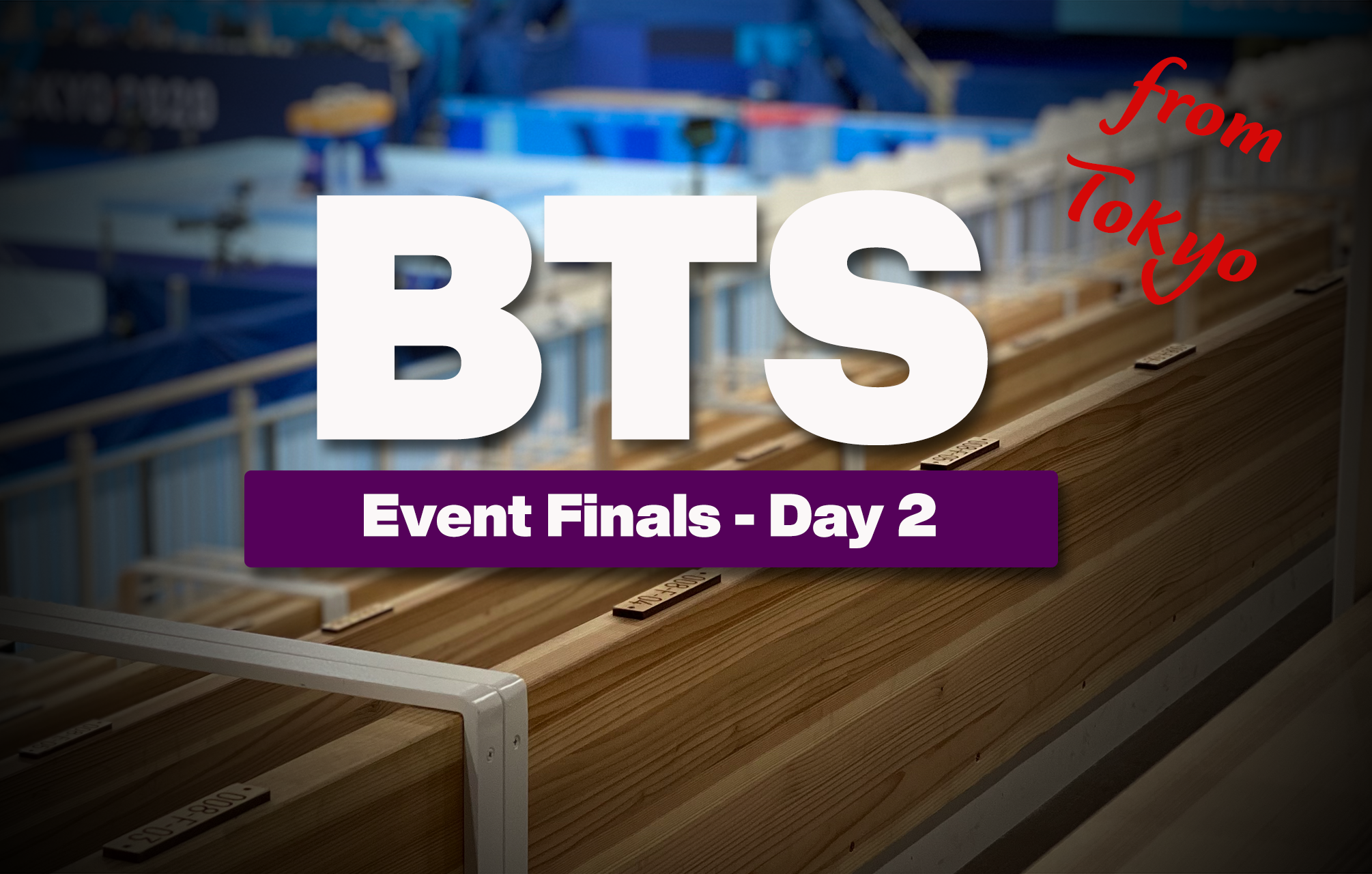 LISTEN HERE
Our immediate reactions after watching the second day of event finals at the Tokyo Olympics. Today, women's floor, men's vault and rings:
All the details you didn't see on tv, direct from Tokyo:
Jade Carey is an Olympic Champion! 
The first Olympic medal for Vanessa Ferrari, 2006 World AA Champion and FOUR time Olympian!
Second Olympic medals in women's gymnastics EVER for Italy and Japan 
First gymnastics Olympic medal for Armenia with Artur Davtyan's bronze on vault
Shin Jeahawn won gold on vault for Korea.There were two sets of ties in vault finals. We'll explain how they were broken. 
Liu Yang won gold on rings for China proving that judges aren't above some bonus points for a slow jazz head roll mid-iron cross! 
There was an UNBROKEN tie between Melnikova and Mai and they gave eachother their flowers!
CLUB MEMBERS: Listen or Watch the full Behind The Scenes HERE
JOIN CLUB GYM NERD
RELATED
MORE WAYS TO LISTEN