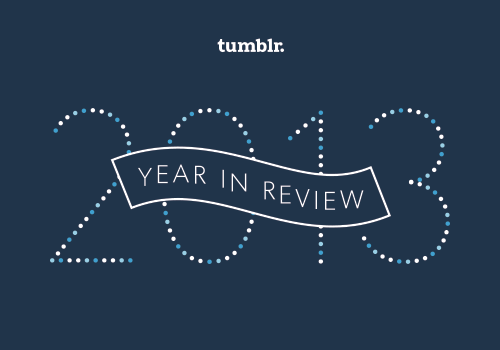 We may not be the New York Times of Gymnastics (i.e. International Gymnast), but we do have our finger on the pulse of the gymternet. We pride ourselves on knowing what gym nerds like, and we spend a great amount of time combing the gymternet in search of articles, videos, and photos that you will enjoy.
As 2013 comes to a close, we decided to look back and see what gymnastics fans liked the most. To do so, we turned to the crazy, sometimes scary, world of Tumblr, and we compiled a list of the top 13 gymnastics stories of 2013 – according to our Tumblr page. Enjoy reminiscing!
13. Larisa Iordache's new bar routine
Stalder full to Van Leeuwen, FTW! 92 notes.
12. Yao Jinnan's bar routine during the all-around finals at Worlds
The girl did a Mo salto. What more could we ask of her? 113 notes.
[Read more…] about The Top 13 Gymnastics Stories of 2013 – According to Tumblr