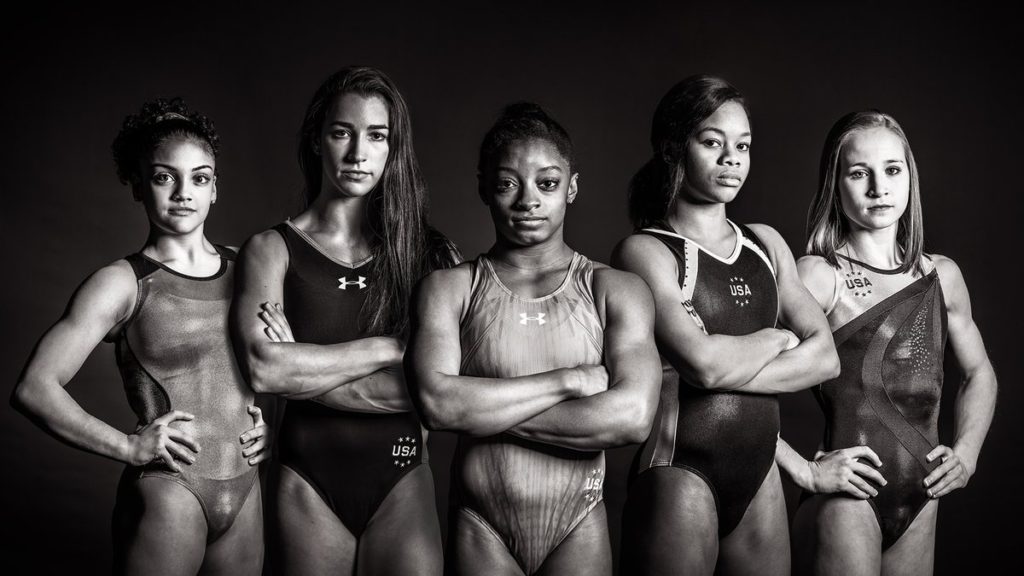 LISTEN HERE
WE DISCUSS
Uncle Tim, Spencer, Lauren, Cordelia Price  (aunt of 2014 World Cup Series Champion and 2012 Olympian alternate Elizabeth "Ebee" Price), Casey Magniesum and Jessica chat about:
Why each and every gymnasts was chosen as an alternate or team member. 

Why Marta didn't go with the highest scoring team available. 

Which gymnasts hit 8 for 8 this weekend.

Everything that happened behind the scenes: 

Zac Lawson finally added to the permanently banned list at USAG website

GymSplaining

Parade of Olympians Concert

Best signs and t-shirts seen in the audience 

U.S.Slay t-shirts from Evan and his crew

Aly's coaching is judging her at Olympic Trials

Parents: teach your kids to be good fans. Being a good fan is supporting the athlete, not making the athlete notice you.

Maroney live Periscoping during Trials 

Event host, John Macready, learned a new game 

and we were horrified. 

Why FloGymnastics isn't here covering Trials; the USOC pulled their parent company's credentials. 

Every competitors' performances analyzed and discussed. 

Cordelia describes how Elizabeth Price's family handled her being fourth all-around but named an alternate to the 2012 Olympic team–much like MyKayla Skinner
SUPPORT THE SHOW
RELATED EPISODES
RELATED PHOTOS
Podium Training photo gallery here.
Night One photo gallery here.  Night Two photo gallery here. 
RELATED VIDEOS 
Watch this week's playlist from Team USA on YouTube here. Or watch the NBC archived broadcast here.
Watch Deanna Hong's new video in the 4 Years Later series on Jordyn Wieber here.
MORE WAYS TO LISTEN